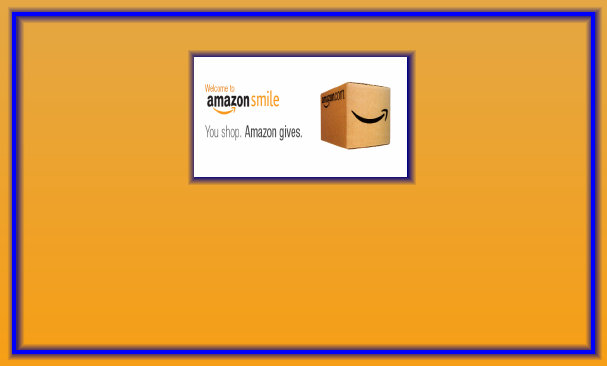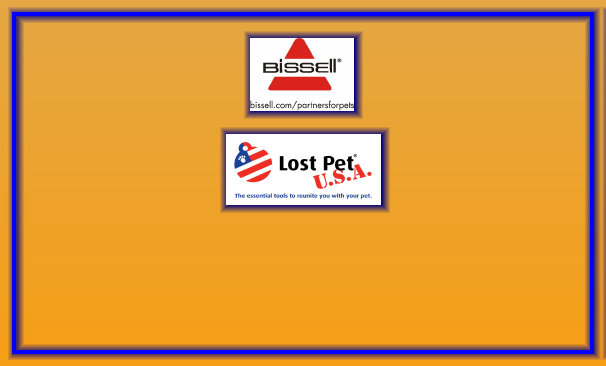 Copyright (C) 2013 - 2017 Barkleyworld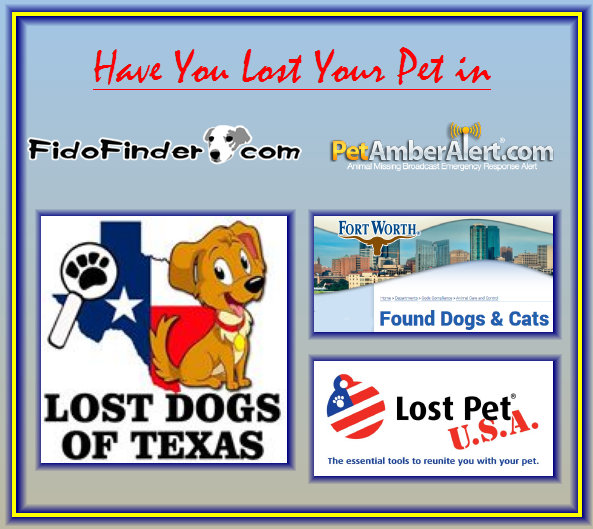 Barkleyworld is proud to be a Partner for Pets! BISSELL and LostPetUSA.net have teamed up to help organizations like ours raise money, and now you can help too! When you purchase pet products on bissell.com and enter the code ADOPT at checkout, a portion of your purchase will be donated to our organization!
By taking advantage of the Tarrant Area Food Bank's 13-county distribution system, Don't Forget To Feed Me is able to reach out to pet owners via food pantries in Tarrant County.
TCAP was established in 2002 to provide an affordable way to spay and neuter pets. Since that time, TCAP has opened three clinics. We've also added a variety of services including feline declaws, heart worm testing and prevention, and dental cleanings. TCAP's prices are, on average, 70% less than what traditional veterinary clinics charge.
Barkleyworld is proud to partner with Central Animal Hospital, 300 N University Drive in Fort Worth. Serving the Fort Worth and surrounding areas, Dr. Hultman and her staff are dedicated to providing the highest level of veterinary medicine along with friendly, compassionate service.! Click on their image for their Facebook page.

Barkleyworld has partnered with AmazonSmile. By clicking on the image and logging into your regular Amazon account, you will automatically link to Barkleyworld as your charity of choice!! No extra cost to you and AmazonSmile will make donation to us!! You just need to make sure you log into smile.amazon.com every time you shop Amazon to ensure Barkleyworld gets the donation.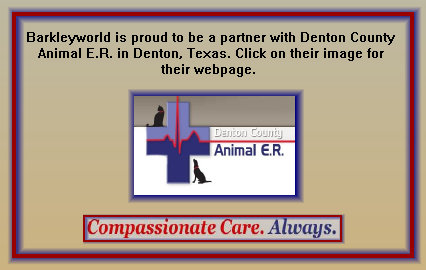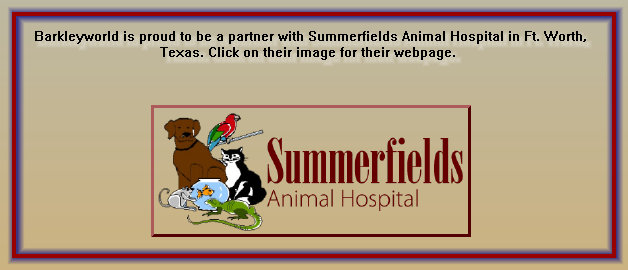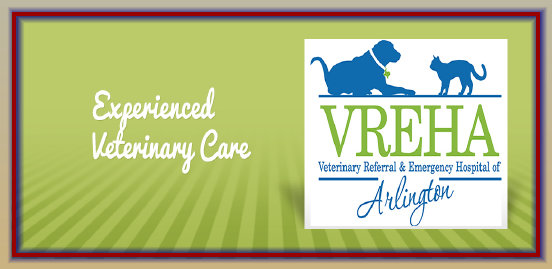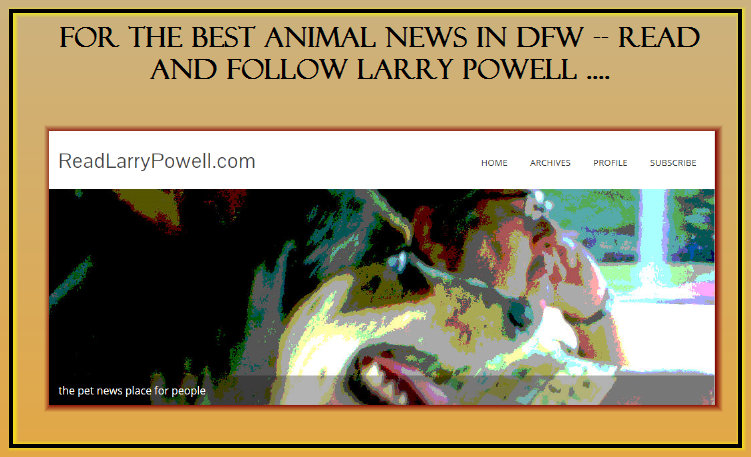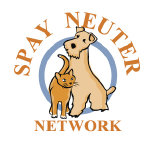 Spay Neuter Network (SNN) was established in 2004 to eliminate pet overpopulation through subsidized spay/neuter services, while empowering communities to care responsibly for dogs and cats. This mission is accomplished by offering free and affordable high-volume spay/neuter, wellness and vaccination services for dogs and cats in North Texas.